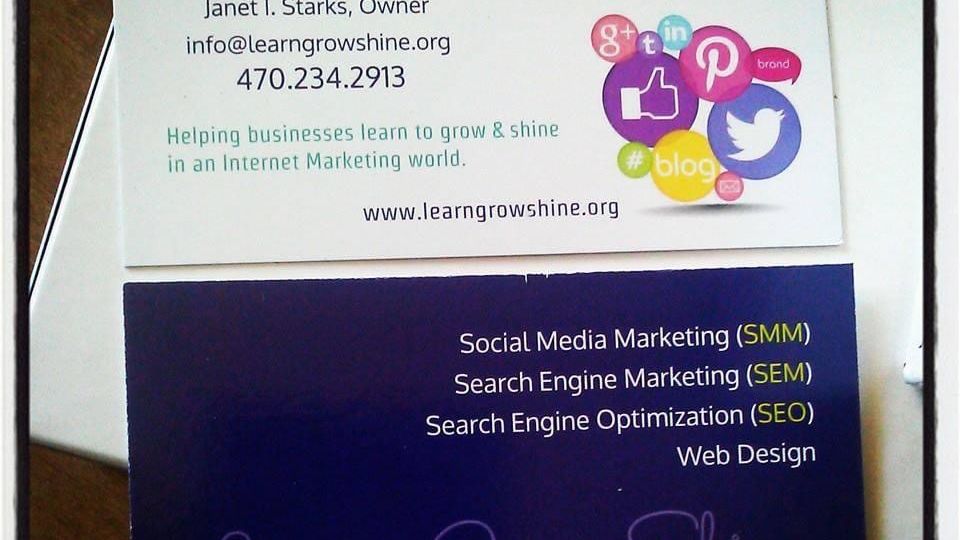 50 Business Directories for Local Marketing
I told you I am here to help YOU.
Listed here you will find fifty opportunities that will feature your business.
These listing sites allow you to share your location, services and socials to grow your business by letting more people know who you are, where you are and what you do.
Get to work!
Or hire us 😉