search engine marketing made easy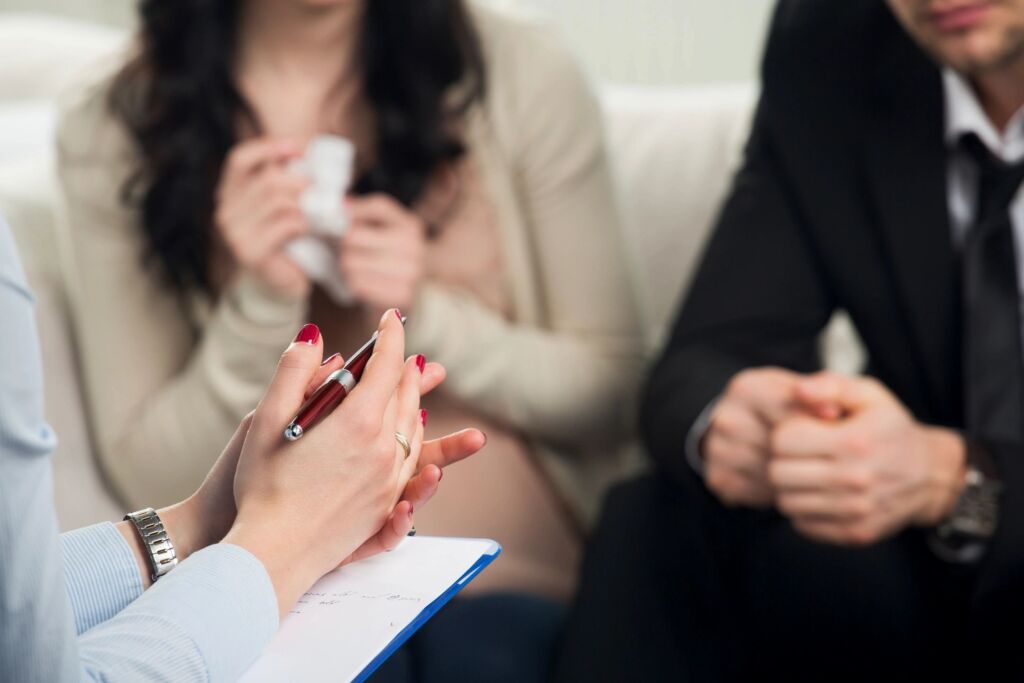 i am about empowering my clients to understand every step of owning their brand
The content and the links below, companies will charge you thousands of dollars for.
I won't.
I want to be a part of your success.
Grow your business right now.
I have three links below for you to click on and register your business.
These links are for the THREE MAJOR SEARCH ENGINES.
Google, Bing and Apple listings will get you found on all Androids and iPhones.
This is the start of your very own Search Engine Marketing campaign.